work
feature documentary
documentary shorts
commercial projects
generation revolution (71', 2016)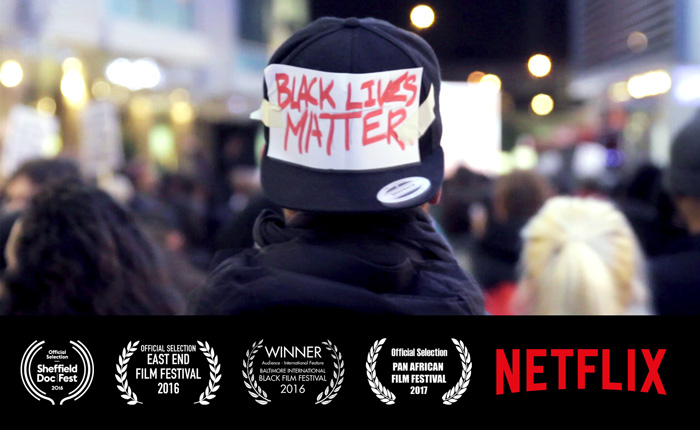 co-director, co-producer
BFI supported, award-winning feature documentary about london's new generation of black and brown activists. premiered at sheffield docfest 2016, toured worldwide and streamed on Netflix.
malcolm (90', 2023)
director, producer
In development with this major feature documentary set in the United States.
open university (4 X 6')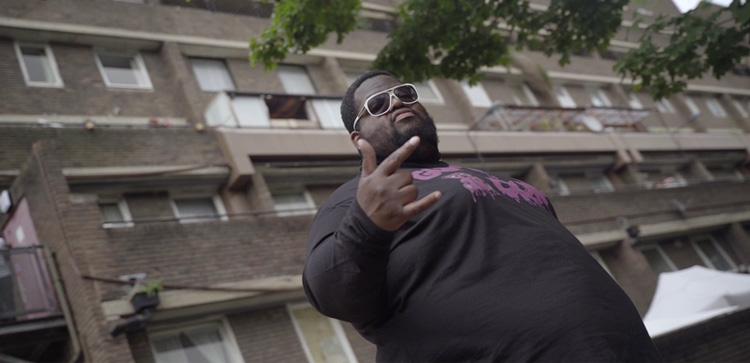 produced, directed and edited a series of films for OU courses in 2021 exploring the importance of diversity.
NHS (4 X 7')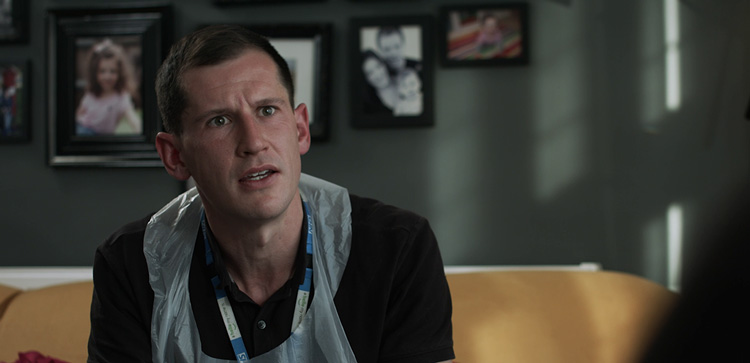 produced and directed a series of short fictionalised films for the NHS to help staff deal with aggressive patients.
death by pollution (9', 2021)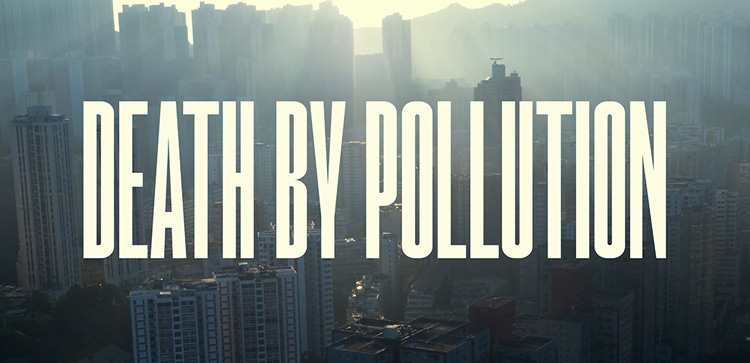 Ella was a nine-year-old girl who died in 2013. The cause of death was listed as air pollution, now her mother is fighting to make clean air a human right.
reclaiming work (7 / 9', 2020)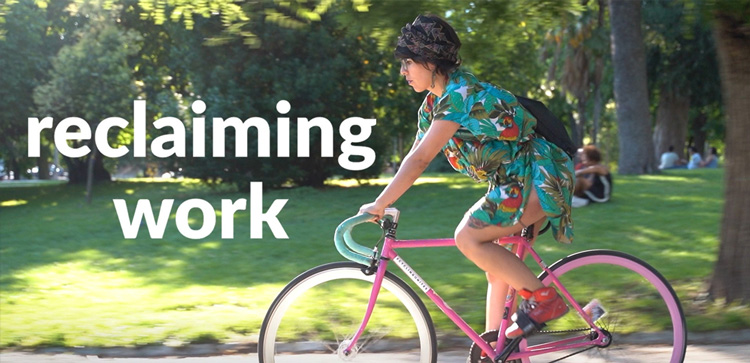 A David versus Goliath story that follows a number of European cycle couriers as they subvert cutting edge technology to challenge corporate giants like Uber Eats and Deliveroo.